Capture some Great IDEAS... in Dallas, Texas For Sale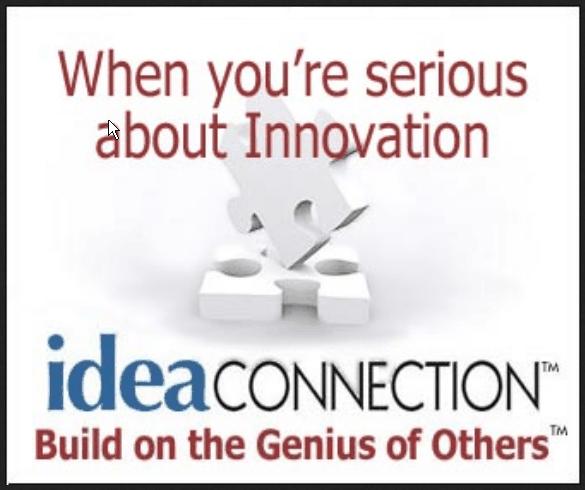 Date/Time:13 Nov, 06:31 a.m. EST
Type: Creative, For Sale - Private.

Click below for details:
==Just outside Mazatlan, I got a ride with a trucker all the way to Mexico City. I could be there overnight and then on to some small fishing village on the lush coast south of Acapulco. We stopped at a red light two hours south of Mazatlan. An oyster stand sat outside the cab. I could almost reach out the window and grab a few oysters, but I have a lifelong phobia of eating shellfish, guts and all. No matter how the chef decorates Oysters Rockefeller, they remain slimy creatures with no substance. ==
Custom Proximity ID Badges!
The HID Compatible proxy ID badges are the industries choice for a cost-effective solution to proximity access...
Time: 01:07 a.m. EST
Date: 28 Jul
Trade Show Display production
We are the final step in the creative process and your production partner that produces your designs onto 8 foot, 10...
Price: $1,698
Time: 12:38 a.m. EST
Date: 28 Jul

Price: $40
Time: 09:23 p.m. EST
Date: 23 Jun
Time: 07:44 p.m. EST
Date: 23 Jun
Price: $59
Time: 10:05 a.m. EST
Date: 23 Jun
Time: 09:52 a.m. EST
Date: 23 Jun